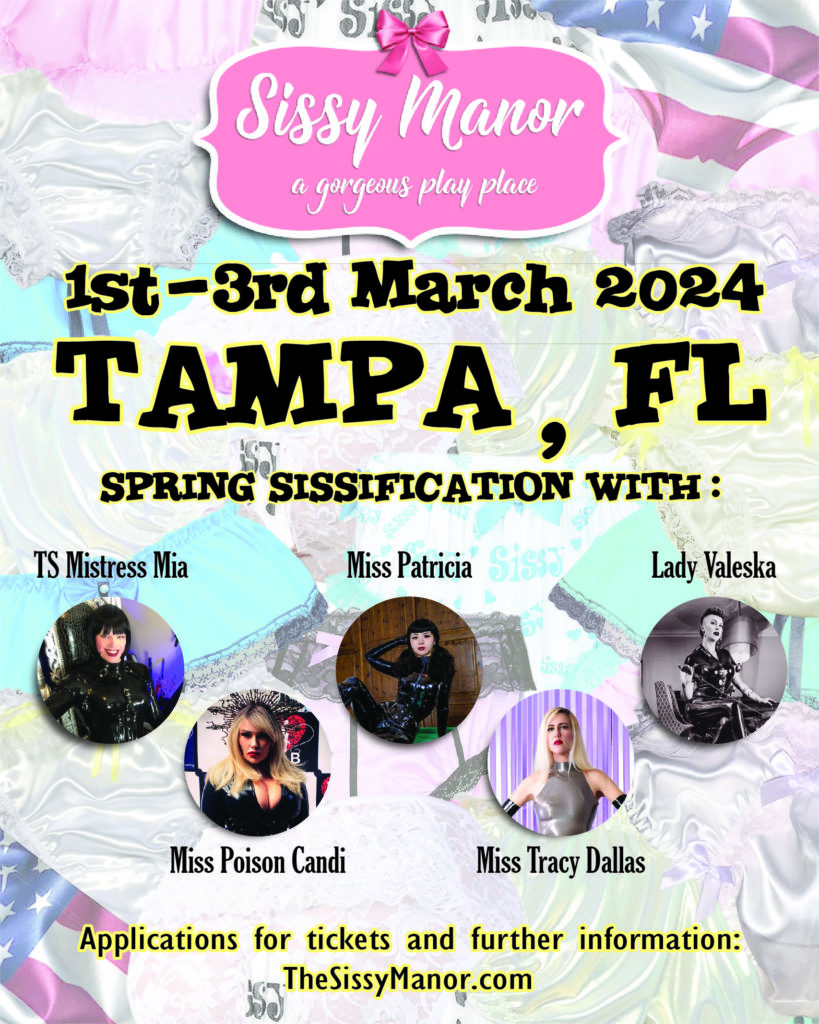 1st-3rd March 2024
We are excited to Announce, we are returning to Florida in the USA in March 2024
We are super excited to be returning to Florida in March 2024. We love our American Sissies and have welcomed the thousands of requests for us to return.
From Friday 1st of March till Sunday 3rd March 2024, you will have the amazing opportunity to spend an entire Weekend, being Sissified, Humiliated, Disciplined, Transformed and Serving the Finest Dominatrices in the World.
The setting for the Florida event will be in the Tampa Bay Area. The gorgeous property which will be holding the event is a massive venue, with unrivalled privacy and great features, for lots of play and plenty of dressing.
There is plenty of Indoor and Outdoor Space where the Sissies will be able to Serve and take plenty of Discipline from the Ladies of the Manor.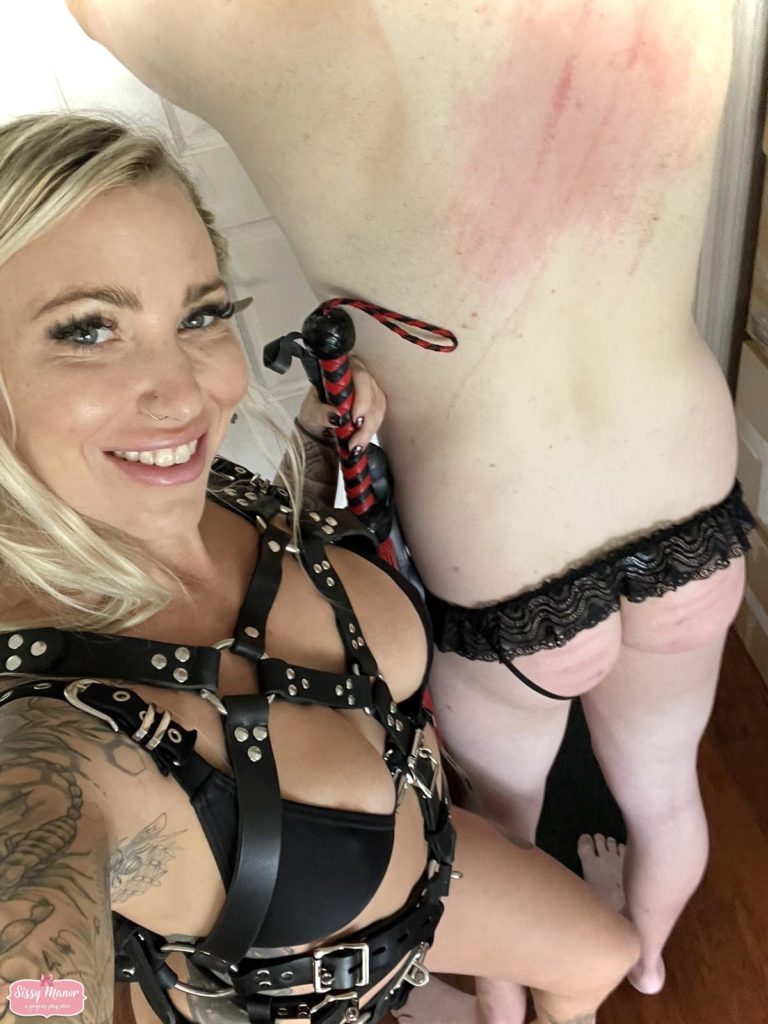 There are fabulous transport links, and for those that are travelling from further away. Tampa International Airport is only a Short Taxi Away!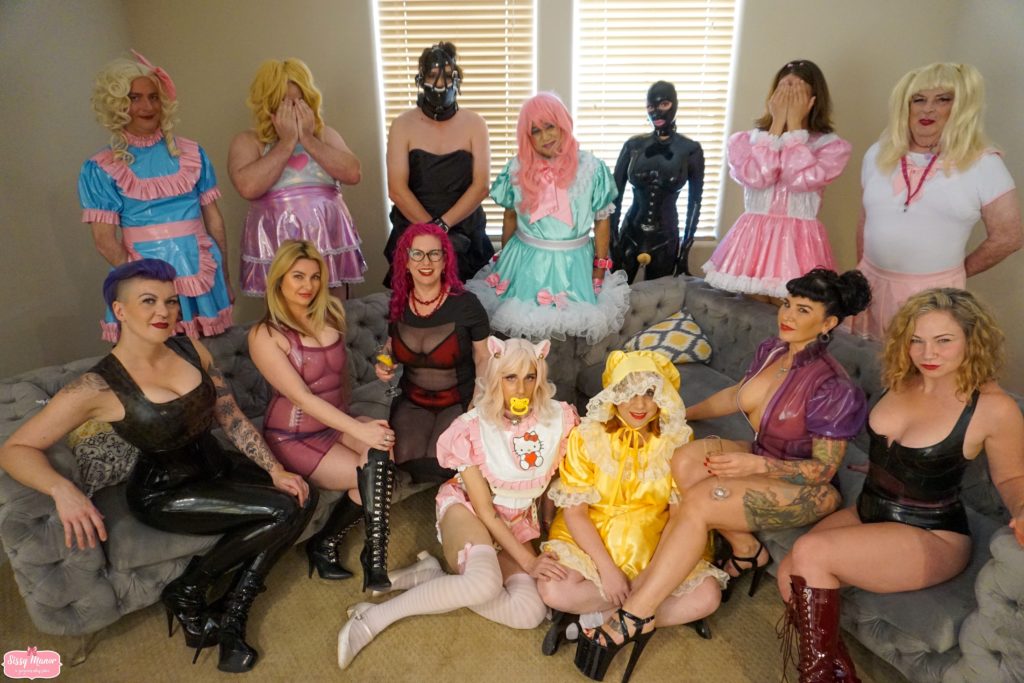 Sissy Manor prides itself on our Outfits, Make-up and Equipment. We literally have spent thousands, and every Sissy who has visited us, has been in awe of our incredible Wardrobe! With tonnes of outfits in all colours/sizes and materials. A huge selection of shoes in various sizes. Every colour & style of Wig imaginable & an arsenal of make up!
Our collection of toys and accessories is equally impressive. From Diapers to Dildos… Paddles to Plugs… We have it all!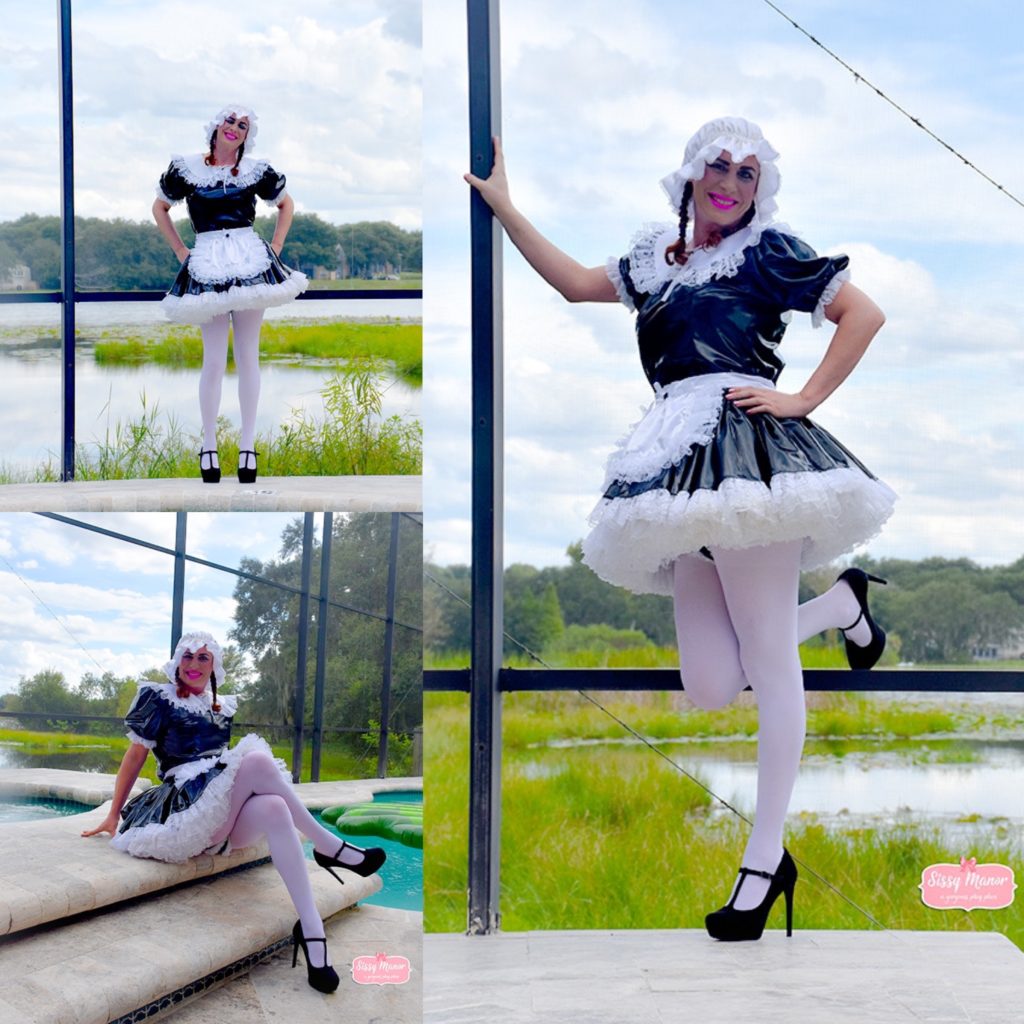 This is the Only Place you need to Retreat to if your a Sissy!
Whether your a Novice or Full time Sissy or ABDL, we are here to transform and train you into becoming the most gorgeous and well trained sissies/ABDL's you can be.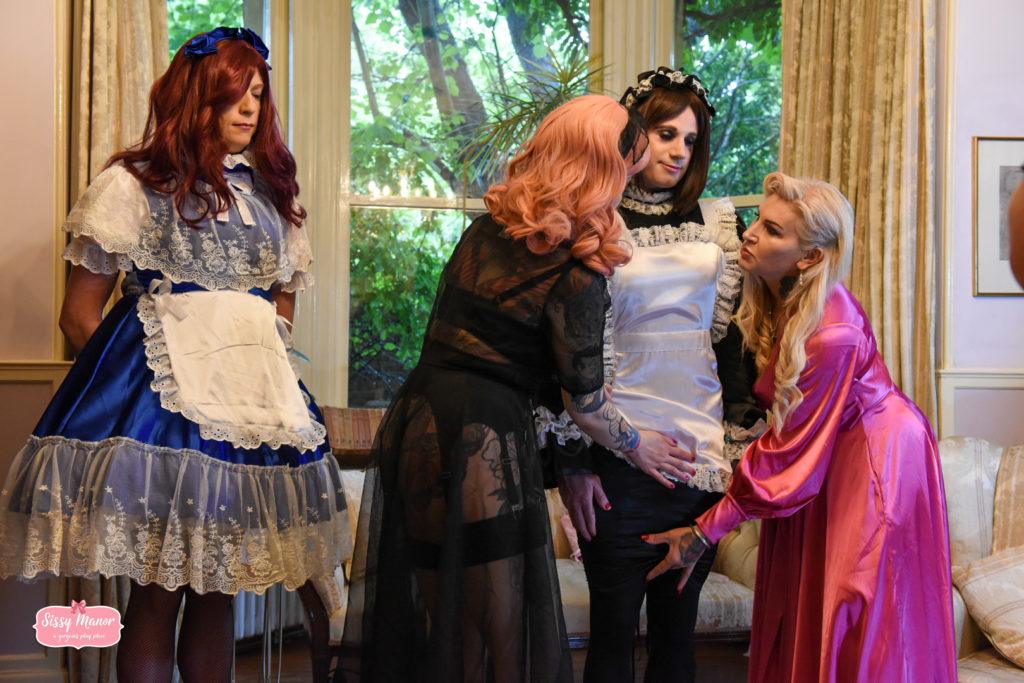 The Ladies of the House are all Professional Dominatrices and have many years of Experience within this field, so you better not be a naughty Sissy, or you might go home with a Sore Ass!
The Ladies of the Manor Appearing at this event are:
Miss Patricia, Miss Tracy Dallas, Lady Valeska, Miss Poison Candi & TS Mistress Mia
COST
The Price for the Full Weekend Event (Arrive Friday eve & Depart Sunday Eve) is $2800 per Sissy/AB and includes all of the Makeup (applied by the ladies), Outfits, Transformation, Kinky Play, Sissy Sleeping Quarters & Food.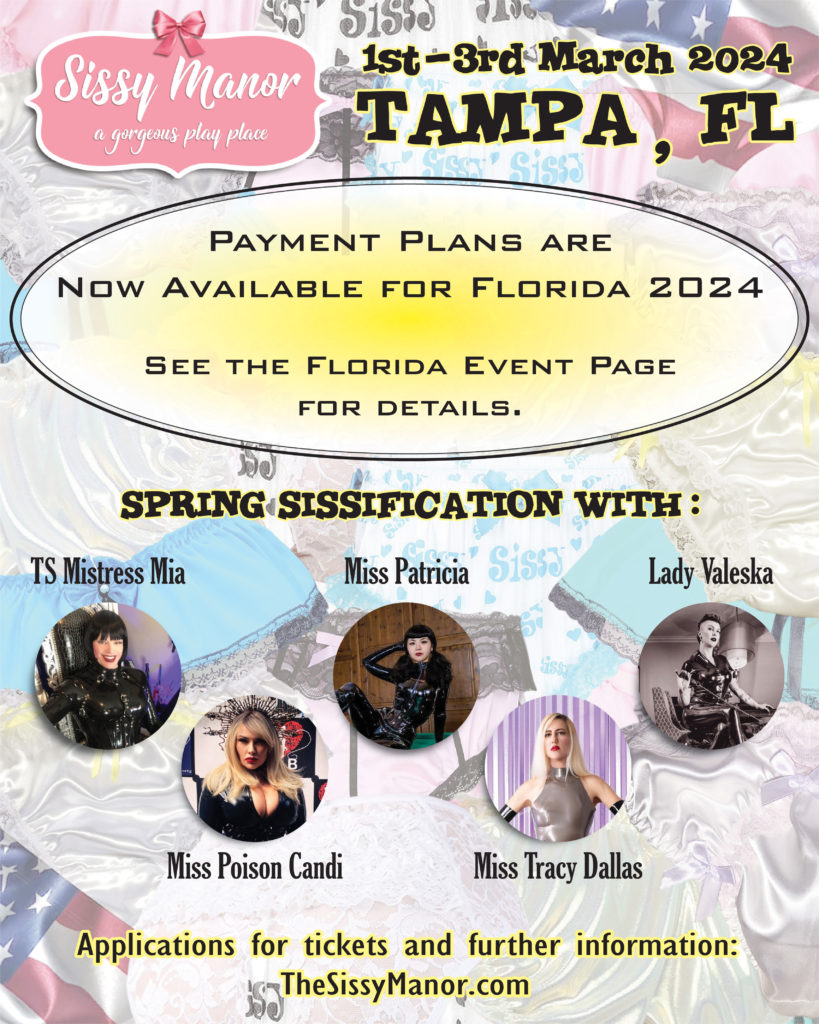 We understand that $2800 is a lot of money to pay up front for a lot of people, so this year we have decided to give people an option of paying for their place in x4 instalments of $700.

We will take your Initial Instalment when you are ready to book of $700 then take x3 further instalments of $700. The final instalment is due no later than the 31st December 2023.
When booking, simply decide yourself if you want to pay the whole amount upfront or pay in x4 instalments.
ALL DEPOSITS, BOOKINGS & INSTALMENTS ARE NON-REFUNDABLE AS PER OUR TERMS & CONDITIONS.
Pictures & Content
Some of our Sissies & ABDL's like having their Pictures taken and some DO NOT. We of course respect everyones right to privacy and before the event you will be given a choice wether you want your picture taken or not. There is absolutely no pressure, this is your weekend!
NOW RE-READ THE ABOVE INFORMATION & PRICE.
ALL COSTS, DATES & USEFUL INFORMATION CAN BE FOUND ABOVE. CHECK THE TERMS & CONDITIONS.
DO NOT CLICK BOOK NOW AND FILL IN THE FORM UNLESS YOUR READY TO PROCEED WITH PAYMENT!!
ALL BOOKINGS/DEPOSITS/INSTALMENTS ARE NON REFUNDABLE.
Sound Like Paradise to You? Click Book Now Below!