During November 2019, Sissy Manor invited Sissies from around the world and to submit their favourite photo of themselves and apply to be crowned the..
Sissy Manor, Sissy of the Year 2019
After Hundreds of applications, the Ladies of Sissy Manor whittled the entrants down to just 9 Sissies / Sissy AB's.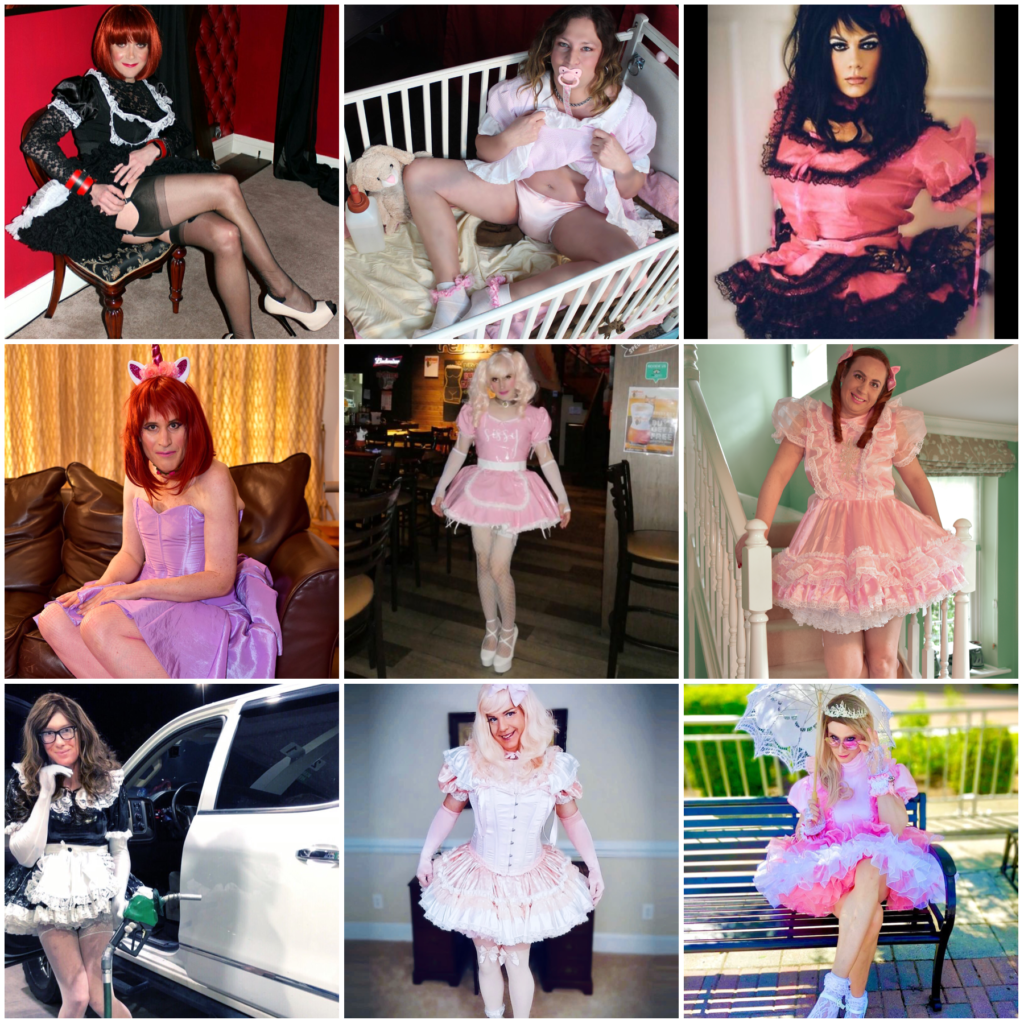 From Left to Right, Top to Bottom:
Sissy Karen 2. Addy PeePants 3. Sissy Selena 4. Sissy Amy 5. Sissy Cessi 6. Sissy Monika 7. Sissy Morgan 8. Autumn Smiles 9. Sissy Maid Alice
We put the final 9 Sissies to a vote on thesissymanor.com
After a month of voting and over a 1000 votes placed, on Christmas Eve 2019 we announced that the Winner of Sissy of the Year 2019 was….
Sissy Cessi